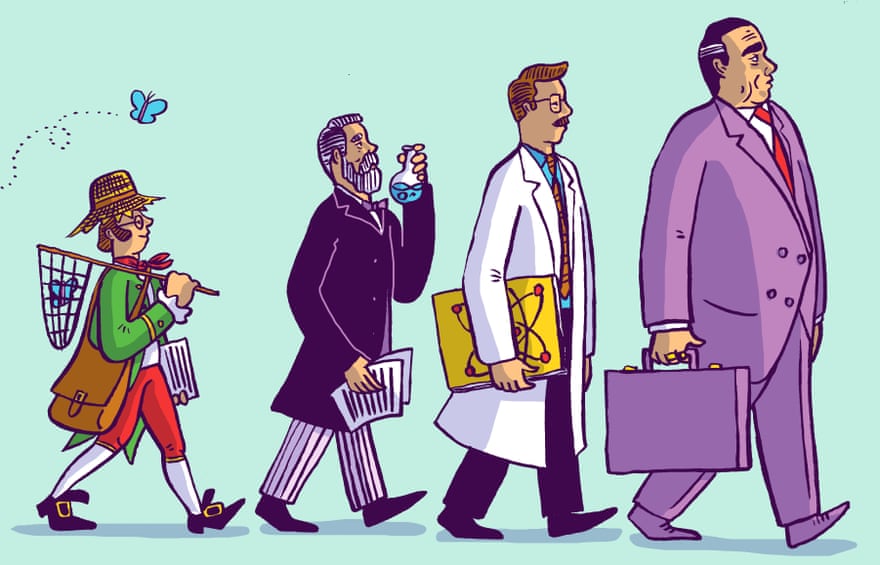 Researching the origins of so-called trusted publishers (https://www.theguardian.com/science/2017/jun/27/profitable-business-scientific-publishing-bad-for-science) helped me understand the
mentality behind alleged open access predatory journals & publishers which are beating them in their own game.
There is nothing new under the sun. It is all about the money (https://en.wikipedia.org/wiki/Robert_Maxwell). Time to build a miner on that.
#predatoryjournals
#predatoryconferences